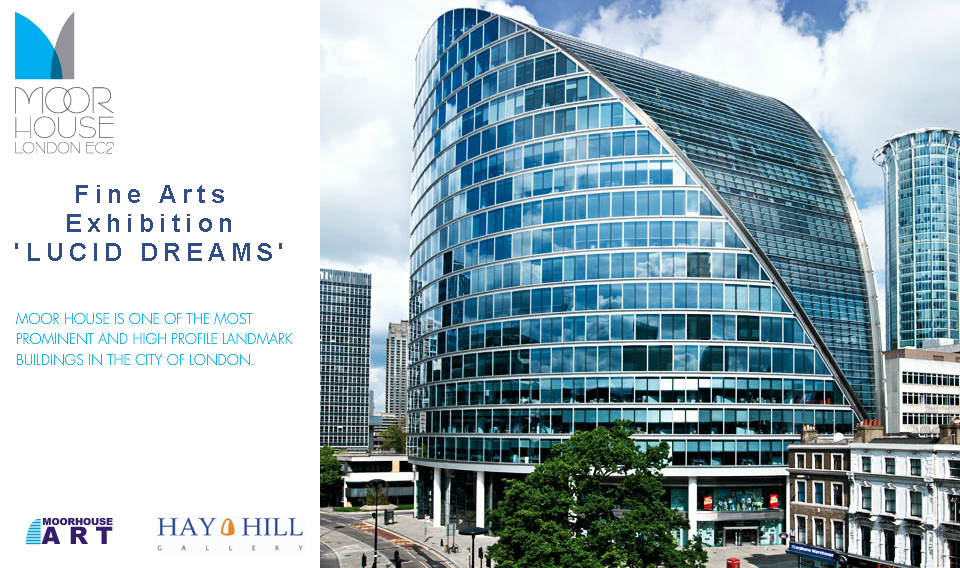 LUCID DREAMS
15 December 2012 — 28 January 2013
From daydreams to nightmares, images and stories fill our heads helping us to resolve contradictions, explore fantasies and unlock hidden feelings.
A lucid dream is a clear dream where the dreamer can consciously control its content and the journey.
This process of "constructed visualization" is something that artists do by their very nature. They consciously create new realities — they dream new worlds — and through the act of giving their dreams physical form, they share their private universes with us, the viewers.
The exhibition focuses not only on the active construction of dreamlike imagery by contemporary artists, but also on the body and the dominant role it often plays in dreams.
The eight artistic view points in this exhibition present us with a fantastical and complex world of dreams where imaginations and emotions are expressed in a fluid stream of visual metaphors, abstract symbols and expressions often influenced by the worldly events.
LUCID DREAMS is an exhibition organised by the Hay Hill Gallery and ArtMoorHouse at the Moor House.
Art MoorHouse, Moor House, 120 London Wall, London EC2Y 5ET
Tel : +44 (0) 75 0221 1914
http://www.artmoorhouse.com
info@artmoorhouse.com
Opening Hours : Mon - Fri (9am - 5pm by appointment)
Sat (by appointment): +44 (0) 75 0221 1914